Camping Chaulet Plage
Berrias et Casteljau
|
Ardèche
|
Rhone-Alpes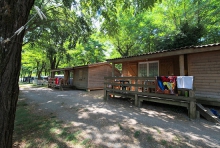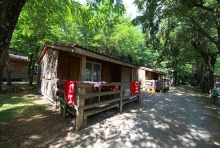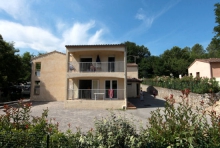 ---
---
Toeristische activiteiten Camping Chaulet Plage
Top tourist activities
Gelderland
|
Distance to campsite: 15.4 Km
Category: Public:
Languedoc-Roussillon
|
Distance to campsite: 42.6 Km
Category: Rivière Public: En famille
---
Description
Camping Chaulet Plage
Berrias et Casteljau
|
Ardèche
Address of the campsite:
Terres du Moulin
---
Located at the edge of a river, in the Chassezac Gorges, camping Chaulet Plage offers a multitude of outdoor activities to practice, all in a preserved environment.
Camping Chaulet Plage offers to develop courses from a range of activities offered, with or without a monitor. Thus, it will be possible to spend a day canyoning by browsing the waterways and jumping in basins or abseiling. Canoeing courses are available for half a day or a whole day. Exploration enthusiasts can go caving and discover another underground world. Hiking or mountain biking will discover otherwise the surroundings. Close to the campsite are sites that are naturally designed for climbing at all levels. It will be possible to make 1h30 of archery by group of 8 to 10 people. Horseback rides of 2 hours are proposed to contemplate the scrubland Ardéchoise. Tree treks can be practiced for half a day with zip lines, bridges, bridges etc ... The bravest and more athletic can also do a half day of vertical hiking on the cliffs of Chassezac by choosing to make Via Corda.
Camping Chaulet Plage offers accomodation to rent for a successful stay. Wooden chalets are proposed, being able to accomodate 6 people with 3 rooms, a stay, an equipped kitchen, a room of water with shower, toilets and a covered terrace with its living room of garden. Furnished lodgings are also proposed, being able to accomodate 6 people with 2 rooms, a kitchen, a room of water, toilets and a terrace. And of course traditional camping sites. The restaurant on the grounds of Chaulet Plage welcomes vacationers in a friendly and offers to sit at his table for breakfast as for lunch and dinner. Dancing parties and karaoke are organized there.
Opening date : 01/04
Closing date : 01/11
Payment options: CB
Number of pitches: 50
---
campsites nearest to Camping Chaulet Plage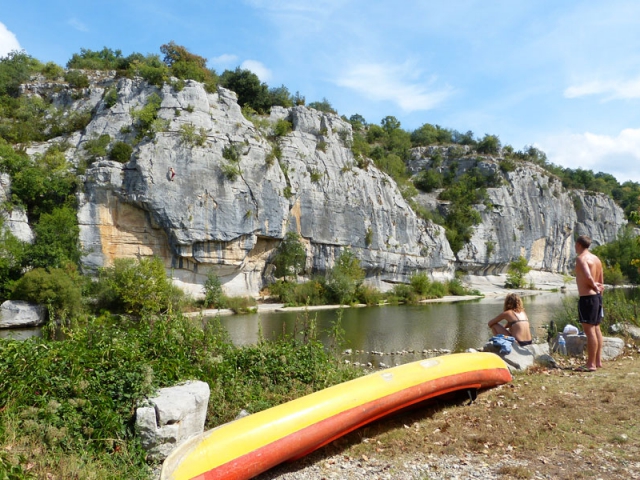 Camping Les Blaches
Berrias et Casteljau
- Rhone-Alpes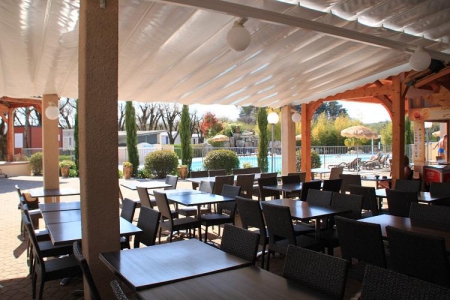 Camping La Rouveyrolle
Berrias et Casteljau
- Rhone-Alpes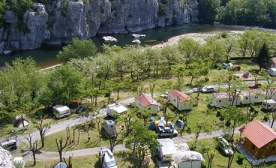 Camping Les Actinidias
Berrias et Casteljau
- Rhone-Alpes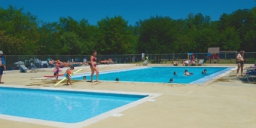 Camping Pont de Maisonneuve
Beaulieu
- Rhone-Alpes