Camping La Vallee
Hervelinghen
|
Pas de Calais
|
Nord Pas de Calais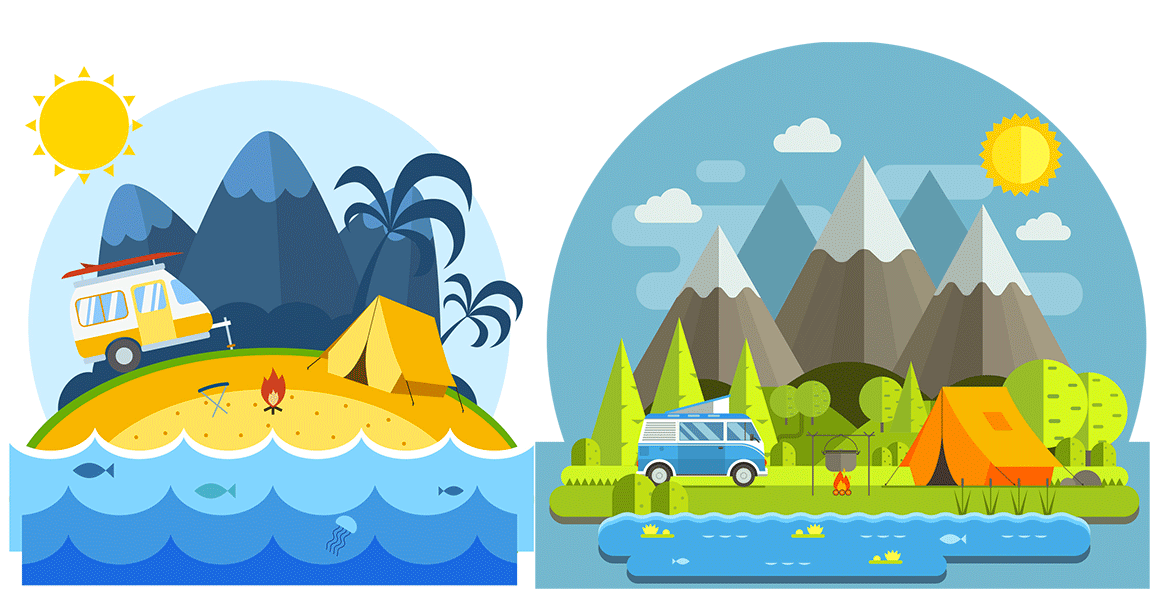 ---
---
Toeristische activiteiten Camping La Vallee
The closest activities
Plage Centrale
Nord Pas de Calais
|
Distance to campsite: 4.1 Km
Category: Plage Public: Tout public
Plage d'Escalles
Nord Pas de Calais
|
Distance to campsite: 4.4 Km
Category: Plage Public: Tout public
 Plage de Sangatte
Nord Pas de Calais
|
Distance to campsite: 7.1 Km
Category: Plage Public: Tout public
 Blériot-Plage
Nord Pas de Calais
|
Distance to campsite: 11 Km
Category: Plage Public: Tout public
Plage d'Audresselles
Nord Pas de Calais
|
Distance to campsite: 11.1 Km
Category: Plage Public: Tout public
Plage d'Ambleteuse
Nord Pas de Calais
|
Distance to campsite: 11.8 Km
Category: Plage Public: Tout public
Plage de Calais
Nord Pas de Calais
|
Calais
|
Distance to campsite: 12.3 Km
Category: Plage Public: Tout public
 Plage de Wimereux
Nord Pas de Calais
|
Distance to campsite: 14.9 Km
Category: Plage Public: Tout public
 Plage de la Huchette
Nord Pas de Calais
|
Distance to campsite: 18.2 Km
Category: Plage Public: Tout public
Plage Centrale
Nord Pas de Calais
|
Distance to campsite: 18.9 Km
Category: Plage Public: Tout public
---
Description
Camping La Vallee
Hervelinghen
|
Pas de Calais
Address of the campsite:
901 rue principale
---
Camping la Vallée is a family-run establishment located in Hervelinghen in the Nord-Pas-de-Calais region.
A pleasant playground is available to children at the campsite la Vallée. This recreational space will be the meeting place for the youngest children, where new friendships will begin and children will be able to have fun while having fun. On this playground is a wooden cabin with slide. Rocking games and spring games are also present. Around the playground is a large grassy area where children can run and parents relax. The more active will enjoy the multi-sports field which is available and on which it will be possible to play football, basketball, handball, volleyball and tennis. A ping-pong table is also available and the bowlers will enjoy two petanque courts. On the Côte d'Opale, activities abound. It will be possible for example to make sand yachting, canoeing, treasure hunts, golf, ice skating, kite-surfing, windsurfing or paragliding. Amusement parks are numerous in the region and will delight both children and parents.
The campsite has separate pitches from each other. Campers can stay with their tent, caravan or camper. A central sanitary block is present and has showers, toilets and sinks. In the campsite, holidaymakers will have the opportunity to eat by ordering roast chickens and fries. The campsite bar invites you to spend pleasant moments and to play pool games.
Many historical monuments enrich the cultural heritage of the region and invite visitors to discover the secrets. For example, it will be possible to visit the old prison of Bourbourg, the belfry of Dunkirk or the Château Fort de Rambures and many other unmissable sites.
Opening date : 01/04
Closing date : 31/10
Number of pitches: 101
---
campsites nearest to Camping La Vallee

Camping Des Epinettes
Peuplingues
- Nord Pas de Calais

Camping La Bien Assise
Guînes
- Nord Pas de Calais