Camping La Prairie
Le Crotoy
|
Somme
|
Picardy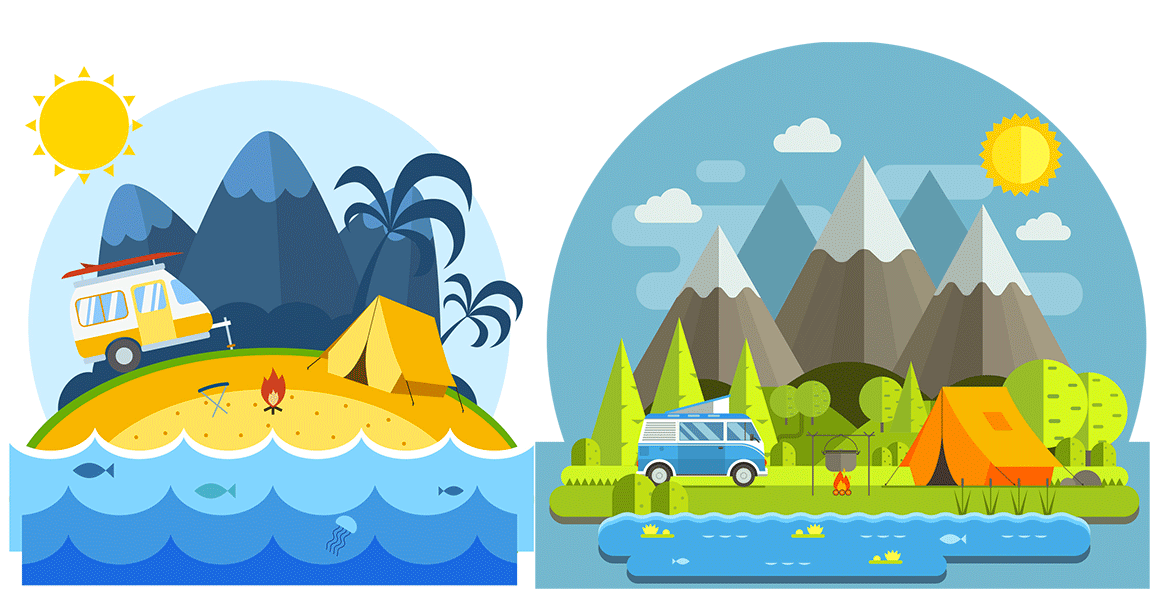 ---
---
Toeristische activiteiten Camping La Prairie
The closest activities
 Plage du Crotoy
Picardy
|
Le Crotoy
|
Distance to campsite: 0.7 Km
Category: Plage Public: Tout public
 Plage de la Digue Jules Noiret
Picardy
|
Le Crotoy
|
Distance to campsite: 0.8 Km
Category: Plage Public: Tout public
 Plage du Hourdel
Picardy
|
Cayeux-sur-Mer
|
Distance to campsite: 3.5 Km
Category: Plage Public: Tout public
 Plage Centrale
Picardy
|
Cayeux-sur-Mer
|
Distance to campsite: 9.7 Km
Category: Plage Public: Tout public
Plage Centrale
Picardy
|
Quend
|
Distance to campsite: 12.9 Km
Category: Plage Public: Tout public
Plage Centrale
Picardy
|
Fort-Mahon-Plage
|
Distance to campsite: 14.5 Km
Category: Plage Public: Tout public
 Plage d'Onival
Picardy
|
Distance to campsite: 16 Km
Category: Plage Public: Tout public
 Plage Centrale
Picardy
|
Distance to campsite: 17.5 Km
Category: Plage Public: Tout public
 Plage de Groffliers
 Plage du Bois de Cise
Picardy
|
Distance to campsite: 19.7 Km
Category: Plage Public: Tout public
---
Description
Camping La Prairie
Address of the campsite:
2 rue de Mayocq
---
In the Hauts-de-France region, the 2-star campsite La Prairie awaits you in the heart of the Baie de Somme, in the port city of Crotoy, for a holiday of pure relaxation on its woodland of 3.2 hectares located in immediate proximity to the city center and only 200 meters from a sandy beach.
At the rental level, this campsite close to the Côte Picarde offers essentially residential sites for owners of caravans and mobile homes but also large areas of passage, bare and delimited, intended to receive tents, motorhomes and caravans. Note that a service area for motorhomes is also present on the site.
On site, you will not have the opportunity to see the time between the summer activities organized by the campsite and the various leisure facilities available to you. Indeed, children's playground, ping-pong tables, outdoor fitness area, petanque and table football will be there to entertain both children and adults.
Finally, to satisfy all your culinary desires, you will be spoiled for choice thanks to the many shops and services of the town, easily accessible on foot.
Good to know: Free WIFI access!
From this campsite with a friendly welcome, get acquainted with windsurfing, kite surfing or sea kayaking via the nautical center, take the cycle paths around to discover the beauties of the countryside. the Bay of Somme and do not miss to visit the ornithological park of Marquenterre and the Abbey with gardens of Valloires!
Opening date : 01/04
Closing date : 30/09
Payment options: Cheque / Chèque vacances
Number of pitches: 160
---
campsites nearest to Camping La Prairie

Camping de la Baie
Pendé
- Picardy

Camping Le Voyeul
Cayeux-sur-Mer
- Picardy