Camping Ech Bosque
Fort-Mahon-Plage
|
Somme
|
Picardy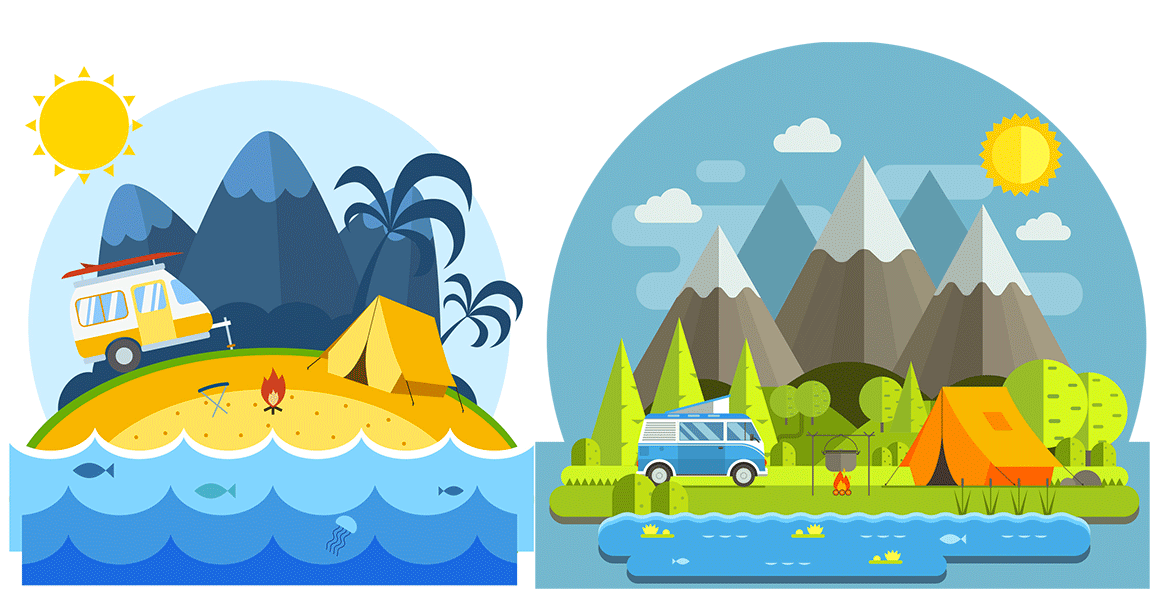 ---
---
Toeristische activiteiten Camping Ech Bosque
The closest activities
Plage Centrale
Picardy
|
Fort-Mahon-Plage
|
Distance to campsite: 1.5 Km
Category: Plage Public: Tout public
Plage Centrale
Picardy
|
Quend
|
Distance to campsite: 2.7 Km
Category: Plage Public: Tout public
 Plage de Groffliers
 Plage Centrale
Nord Pas de Calais
|
Berck
|
Distance to campsite: 7.3 Km
Category: Plage Public: Tout public
 Plage des Sables d'Opale
Nord Pas de Calais
|
Berck
|
Distance to campsite: 10.2 Km
Category: Plage Public: Tout public
 Plage de Merlimont
Nord Pas de Calais
|
Merlimont
|
Distance to campsite: 13.4 Km
Category: Plage Public: Tout public
 Plage de la Digue Jules Noiret
Picardy
|
Le Crotoy
|
Distance to campsite: 13.5 Km
Category: Plage Public: Tout public
 Plage du Hourdel
Picardy
|
Cayeux-sur-Mer
|
Distance to campsite: 14.1 Km
Category: Plage Public: Tout public
 Plage du Crotoy
Picardy
|
Le Crotoy
|
Distance to campsite: 14.8 Km
Category: Plage Public: Tout public
Stella Plage
Nord Pas de Calais
|
Cucq
|
Distance to campsite: 15.4 Km
Category: Plage Public: Tout public
---
Description
Camping Ech Bosque
Address of the campsite:
630 rue de l'Yser
---
In Fort-Mahon-Plage, in the Somme department, in the Hauts-de-France region, the 2-star Ech Bosqué campsite invites you to idleness in a blooming environment, on its verdant ground just 2.5 km from a wide sandy beach conducive to various seaside activities.
In this family campsite close to the coast, you can reside with all the necessary comfort for your stay in mobile homes that can accommodate between 4 and 6 people maximum or install your caravans and tents on delimited sites, with access electricity optional pay. Note that the campsite also offers year-round residential sites for mobile home owners.
Between two moments spent enjoying the beach of the town, you can enjoy the heart of the campsite itself with the leisure facilities at your disposal: collective room to watch in peace TV, playground to entertain your toddlers as well as table tennis and petanque to get you started in friendly parties, especially with other campers present on the site.
Good to know: the campsite accepts good VACAF!
From this calm and warm campsite on the Picardy coast, practice at leisure around hiking all kinds, sand and tree climbing, visit the inevitable Bird Park Marquenterre to discover its birds in complete freedom and climb the train to Steam to travel the splendid landscapes of the Bay of Somme and admire its colony of seals!
Opening date : 01/04
Closing date : 31/10
Payment options: CB / Cheque / Chèque vacances
Number of pitches: 80
---
campsites nearest to Camping Ech Bosque

Camping L'Eden
Fort-Mahon-Plage
- Picardy

Camping Le Vert Gazon
Fort-Mahon-Plage
- Picardy

Domaine de Diane
Quend
- Picardy